We are a capital group that has co-created the renewable energy market in Europe for more than 15 years. Our group comprises several dozen companies, with a share capital that exceeds 185 million PLN.
Our portfolio includes several projects with installed capacities ranging from 50-800 MW for wind and photovoltaic energy, as well as hybrid projects that produce green hydrogen with an installed capacity of 1,200-4,000 MW. Currently we are developing a total capacity of over 11,000 MW.
Green Capital is improving new hydrogen technologies, IT, and IoT systems to control the production of green energy such as hydrogen, ammonia, heat, and electricity from hybrid plants. We have intensified our activities in other markets and aim to expand to six continents.
Innovation | Future | Evolution | Energy
45+ completed
wind and photovoltaic farms
Advanced large-scale
hydrogen production projects
Zulawy H2 project (selected incestment)
thanks to our installations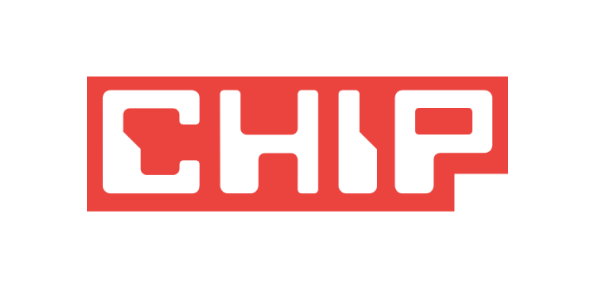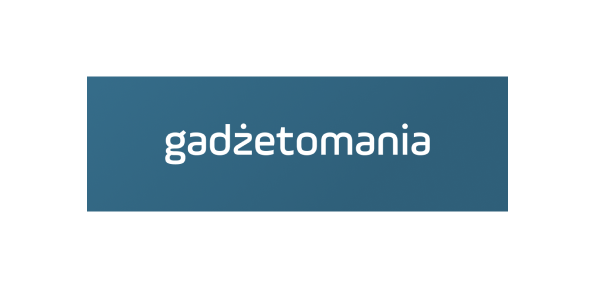 Aleje Jerozolimskie 85/21
02-001 Warszawa
Aleksandrów Kujawski Office
Juliusza Słowackiego 59
87-700 Aleksandrów Kujawski
Green Capital S.A. Numer KRS 0000589101 | Sąd Rejonowy dla M. St. Warszawy w Warszawie, XII Wydział Gospodarczy Krajowego Rejestru Sądowego | Kapitał Zakładowy 1 000 000,00 PLN w całości wpłacony | NIP: 522-304-74-78 Green Capital S.A. wchodzi w skład grupy kapitałowej Sun Capital Polska o kapitale zakładowym 118.000.000,00 zł